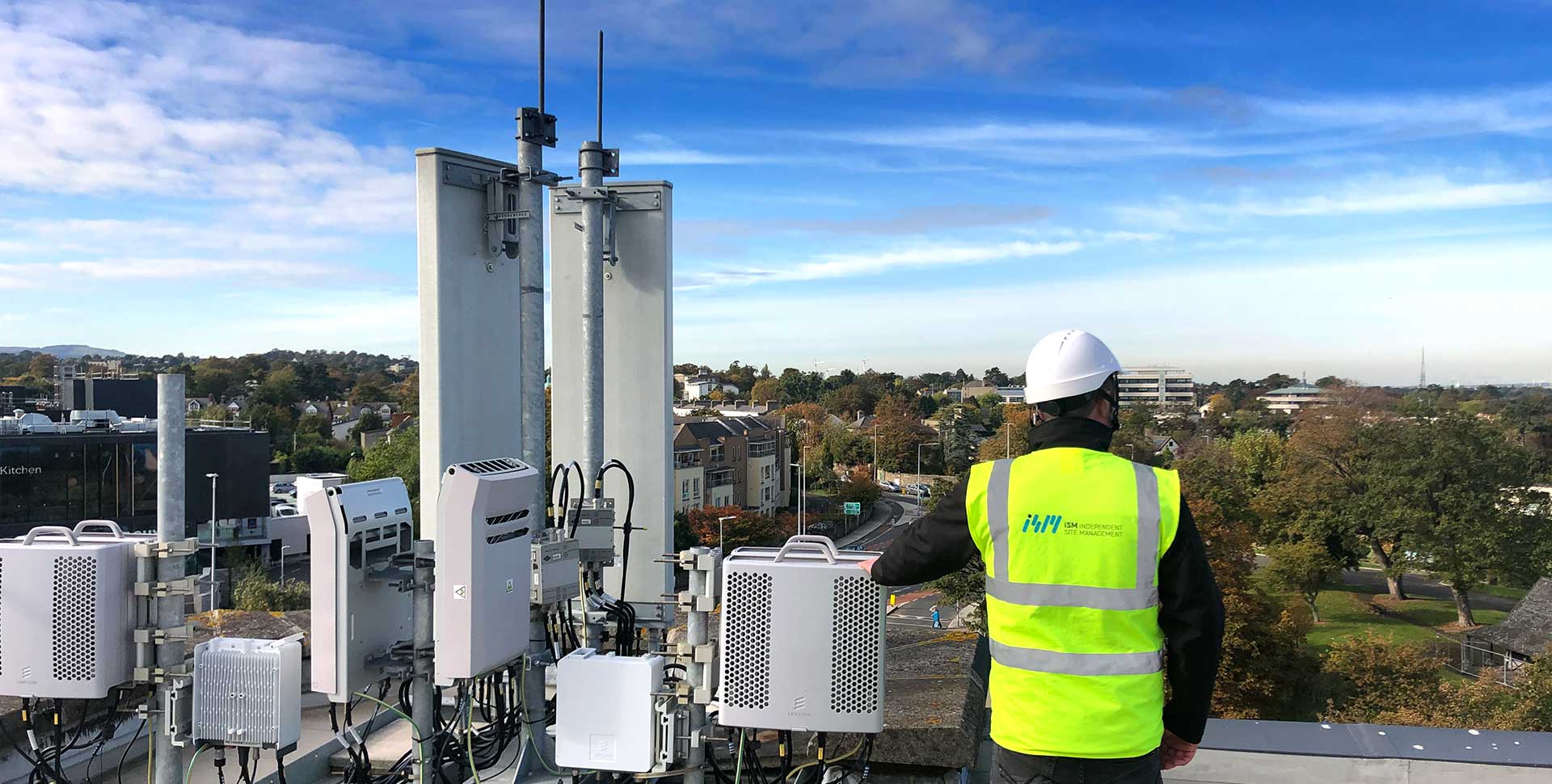 OUR GOAL!
ISM's goal as a property consultant, specialising in roof top antenna site management is to represent the best interests of the client/property owner. This means achieving substantial incremental revenue for you, through the leasing of underutilised rooftop space to high quality telecommunications tenants.
We feel that commercial property owners now have a wide range of opportunities to increase the value of their properties, by actively participating in the fast-paced telecommunications arena. Let us show you how!
---
WHAT WE DO BEST!
ISM negotiates telecommunication transmission and access agreements between property owners and telecommunications companies.
We work hard to maximize the value of your assets. Rest assured you will be working with a secured leader.
---
LET US DO THE REST!
Just say the word, and we will prepare a concise Tenant Listing Agreement. Once you decide to "list" your properties with us, ISM will market your portfolio to the wireless community.
• We will work diligently to bring you the revenue opportunities you desire. You reserve the right to select or reject the offers we bring you, accepting only those you see as beneficial.
• We not only market your facilities, but we also stay with you each step of the way.
• We oversee installations, collect revenues each year and provide support to engineers, so that you are in compliance with all regulations. In fact, we guide you all the way through license renewal and beyond.
• ISM lets you focus on what you do best - your core business.
• ISM
has unmatched expertise in all areas key to representing your interests.