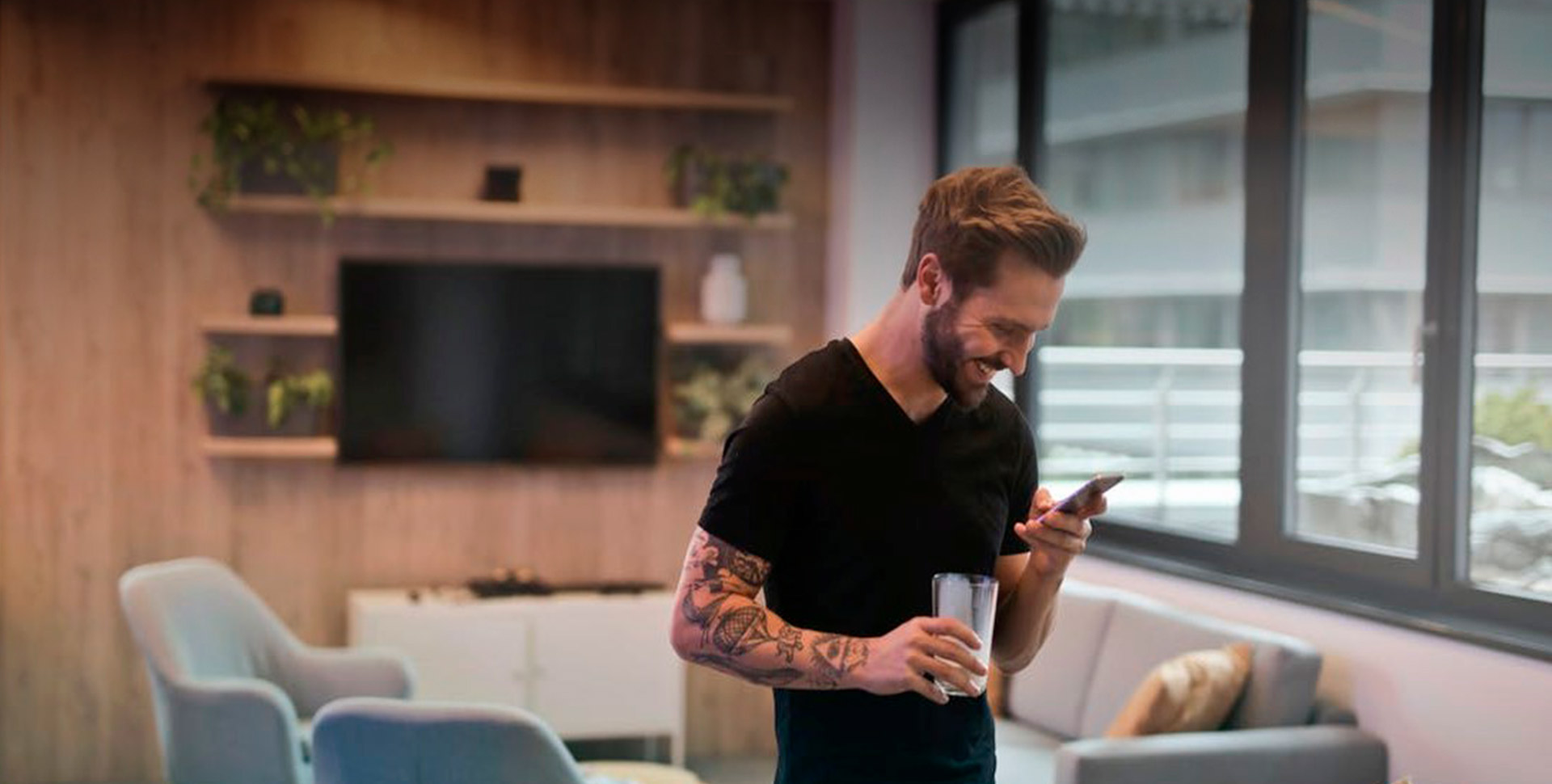 MOBILE COVERAGE SOLUTIONS
---
ISM is proud to introduce to the Irish Real Estate community an exceptional Active DAS Solution to combat poor mobile phone signal in the SME Hospitality and Residential Property Market.
Spotty cellular coverage, poor voice quality, dropped calls, and dead zones continue to plague occupants in SME Hospitality and Residential buildings. Our solution is an Active DAS Hybrid that solves this problem. It is an affordable, all-digital solution. It provides uniform, high quality cellular signal throughout a building, and is scalable to the size needed. It is operator & Comreg approved and guaranteed network safe.
Unlike older analog boosters and passive DAS technology, our solution delivers a cellular signal that is up to 1000x stronger utilizing CAT 5e cabling for RF and Power over Ethernet, with no signal attenuation right to the perimeter of the building. It can be installed in just days (compared to months typical of other solutions), and at a price point that is compatible with the budget associated with a SME/Hospitality/Residential building.
---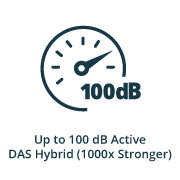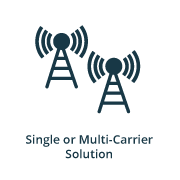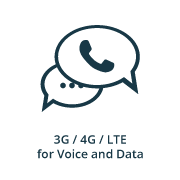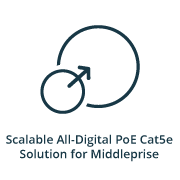 ---