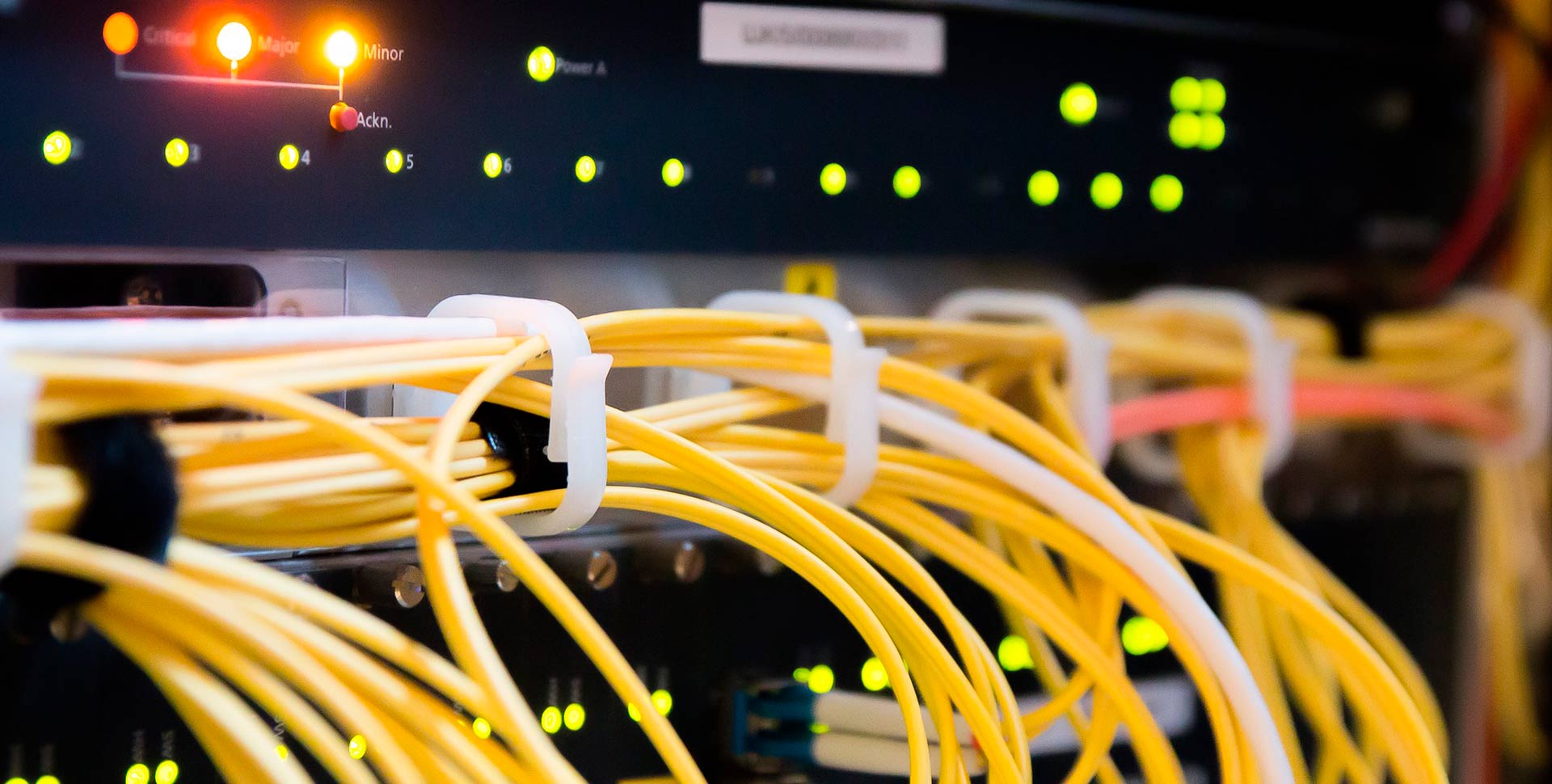 At ISM, we understand the ever-increasing bandwidth demands of today's applications. We are active in delivering solutions through our understanding of multiple disciplines that competitively deliver services in the domain of voice, data and video, and that fit the many and varied needs of a development in terms of quality of service and price competitiveness.
Our team is well versed in all aspects of telecommunications and our continuing emphasis on the latest research and development techniques means we are always there to advise you on future trends and business opportunities, playing a major role in designing and developing the future of telecommunications in Ireland. But we don't just come up with the solutions and leave it for you to implement them.
And when it's not just about reducing costs, ISM can identify strategies to better leverage today's telecom technology and services for improved deployment of networks across developments that meet your leasing strategies.
---
ISM has the Expertise that our clients need
---
• Performance Optimization – to get the most value from the services you use
• Expense Management – to improve cost control, expense reporting and allocation
• Network Integration – to ensure efficient use of resources
• New Technology Evaluation – to plan for the future, before the day after it arrives
• Project & Asset Management – to supplement your resources
• Contractors / Vendors Management