Our conservative market estimates project that spending by telecommunication operators on leasing of private property worldwide tops US$3 billion per annum.
In 2004 ISM diversified its company strategy to include the management of fibre optic networks and the provision and brokering of high speed, voice, and IP television services for our expanding client list. We called the vehicle to roll out this service OpenOptics.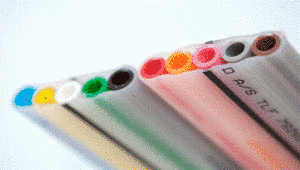 OpenOptics. This joint venture was created to provide our projects with a proven fibre management body with substantial technical and human resources.
Next Generation Networks is a privately held company headquartered in Dublin, Ireland. NGN specialises in high-end services and customised systems design for the carrier, cellular and ISP marketplace. NGN utilises years of industry and engineering experience, network design expertise, network test and measurement expertise and long-standing partnership relations with leading suppliers allowing the development of best-in-class solutions.
For more information, please visit www.OpenOptics.ie.